Hello,
Below is a link to pictures of my E-Type. It has been in my family since 1982. Many years ago I commissioned a restoration and have tried to have an eye towards concours and originality. The car is almost finished now.
Does anyone have any constructive criticism of what if anything is off or missing?
Any judges in the San Francisco Bay Area who can look at it in person for me?
Thank you,
Sixcarbs
More and higher quality pics in this link: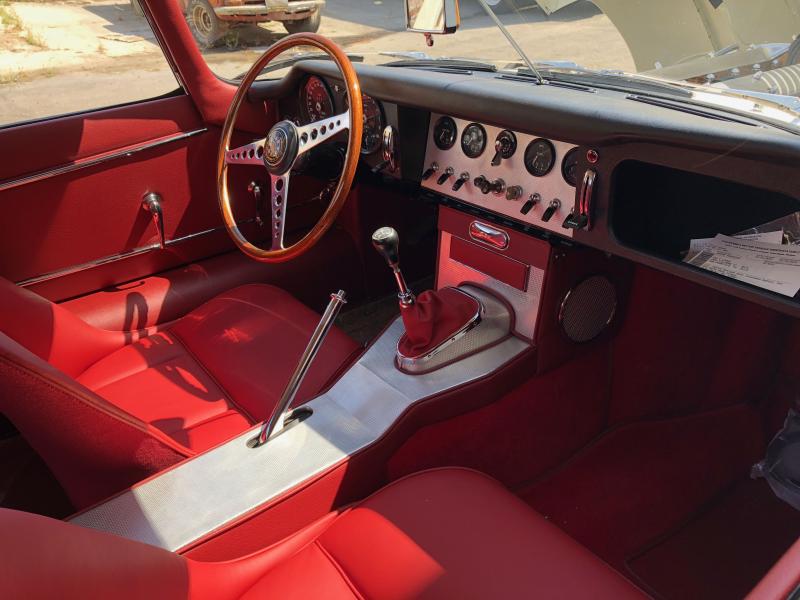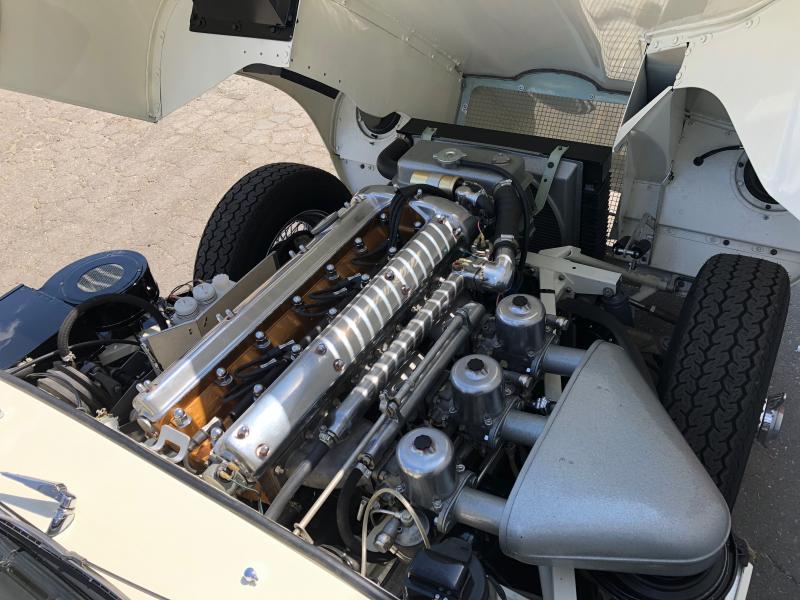 Submitted by NC51 on Sun, 08/05/2018 - 12:26
It looks great! We would love to see it, except we are in the midwest. We show a 1965 e-type in "preservation" class, which would be different than how you would enter. Hope you will be entering in a Concours this season and see how the judges find it.  Cheers!