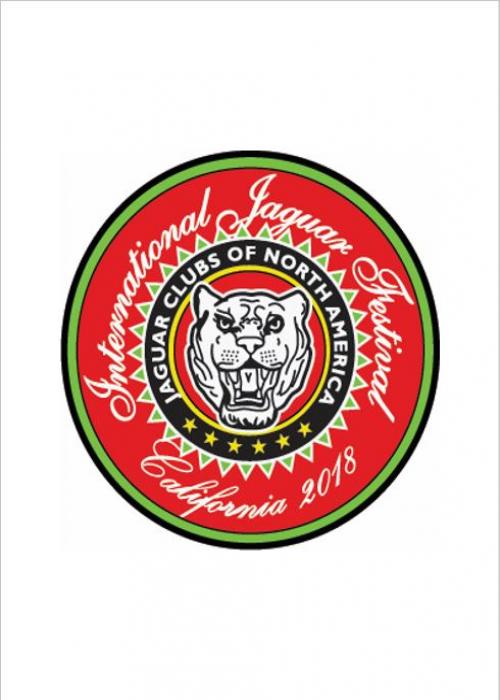 Date: Oct, 31 2018 Nov, 04 2018
Event Details
Information Updated: August 31, 2018.
Hosted by the Jaguar Owners Club
Host Hotel:  Hilton Santa Barbara, Santa Barba, CA
Event Schedule
October 31- PETERSEN AUTOMOTIVE MUSEUM Vault Tour and Dinner, Mid-town Los Angeles Museum District.
Limit 100, with waiting list.
Presenting Sponsor-HEACOCK INSURANCE; Supporting Sponsor- EASTON ROBERTSON INSURANCE
This is a chance for Jaguar club members and owners from across the country to enjoy this vast and fascinating collection of rare race cars, vintage and classic cars, one-off specials, and original condition collector cars. These rarely seen cars will be the highlight of the evenings doings. After the tour, we will gather for an interesting and informative panel discussion with Jim McErlean, Heacock Insurance, and Kevin Easton, Easton Robertson Insurance, to discuss the collector car business, the investment cycles, how to determine true value vs. stated value, and related issues.
November 1- IJF Event Headquarters, HILTON SANTA BARBARA BEACHFRONT RESORT.
Morning tour from LA along Hwy 1 through Malibu, Latigo Canyon Road, Mulholland Hwy, Encinal Canyon Rd. to Hwy 101 to Santa Barbara. JLR Ride and Drive event includes new Jaguar and Land Rover products.
JCNA Slalom is at the Santa Ynez 
Welcome Reception on the hotel's Upper Rotunda with wine tastings. Dinner on your own in Downtown Santa Barbara or at the hotel.
November 2- JCNA Concours for Champion and Driven Divisions, Hilton Santa Barbara Green Facing the Ocean.
Presenting Sponsors- CLASSIC SHOWCASE- Champion Div., MOSS MOTORS Ltd.- Driven Div.
Concours will include Display Class and vintage Land Rovers
Awards Banquet: Sponsor presentations, JCNA and Jaguar Land Rover presentation, Concours Awards presentation. Hilton Santa Barbara.
November 3- JCNA Rally or Scenic Tour through Santa Barbara County to Santa Ynez Valley.
Presenting Sponsor-SNG BARRATT
Picnic Lunch: RIDEAU VINEYARD, Solvang. No-host food truck using Santa Maria style BBQ preparation. Tri- Trip Steak, Chicken Chipolte, Grill Master BBQ, Slalom/Rally awards.
"Monte Carlo Night" at the Hilton Santa Barbara    
Presenting Sponsor- WELSH ENTERPRISES
Old Spanish Days buffet dinner and benefit gambling event for the JLR Program, "Join the Regiment", benefiting military veterans training program for careers in the Jaguar Land Rover dealerships.
November 4- Farewell Breakfast, Hilton Santa Barbara.
Presenting Sponsor- TBD Awards, raffles, and more.
Hotel Reservations at the HILTON SANTA BARBARA BEACHFRONT RESORT   http://aws.passkey.com/e/49537591
Information: Mark Mayuga, IJF Chairman, email: markmayuga@att.net, 909.772.1075
Event Deadlines
Registration for All Events & Activities - Closed.
Event Sponsors
JAGUAR LAND ROVER NORTH AMERICA, LLC
CLASSIC SHOWCASE
EASTON ROBERTSON INSURANCE
HEACOCK INSURANCE
MOSS MOTORS Ltd
SNG BARRATT
WELSH ENTERPRISES